Dolce lunches
Great for Parents and Children
We understand that parents want to (and have a right to) know what their child is being fed.
Dolce system facilitates this transparency, letting parents see what dishes are being made. Parents can place orders for up to a term at a time, selecting fillings for dishes where appropriate. This helps caterers ensure that children get the dish of their choice.
Easy Payment Options
Our cashless catering offering lets parents choose to pay by Direct Debit (the ultimate convenience) or card payment.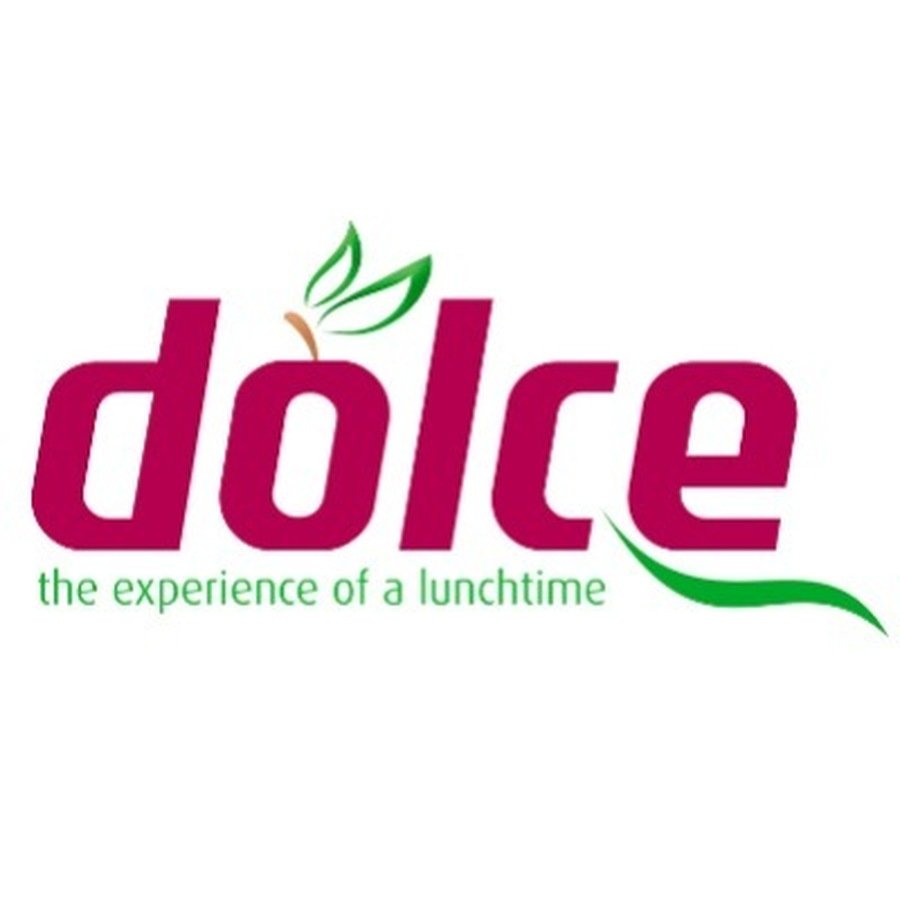 lunch time play
We recognise the importance of free-choice play and the social aspects of playtimes. However, for some children unstructured times can be overwhelming. To overcome this, we have a range of free-choice and structured activities at lunch.