Curriculum Design 2018-19
It was an exciting time at Kingsfold Primary School in 2018-19, we committed a lot of time and resources to developing our whole-school curriculum from the EYFS upwards. We have an obligation to our children – they are entitled to a curriculum that offers them the best possible opportunity to succeed. The curriculum will be planned and sequenced so that the understanding of key concepts is deepened. Connections will be made around a topic (schema-building) so that children understand how their learning is inter-linked within and across subjects. All children should be able to access the curriculum and experience success in doing so.
Teachers will be confident that their subject knowledge is strong enough to deliver a sequence of learning with precision and clarity. They will focus on developing the long-term learning of children, not just the here-and-now. With that in mind, retrieval practice will feature throughout the curriculum so that children are encouraged and supported in remembering what they have been taught so that teachers are confident in saying that children have learnt something well. This will be supported by assessments that we ask the children to take part in.
Reading opportunities will be emphasised and texts will be matched to the curriculum being studied. This will further support the deepening of understanding that children have about a concept. Children will be routinely presented with reading that relates to their subject so that they have opportunities to read widely and with increased challenge.
We are firmly committed to getting this right and whilst we understand the huge task that is in front of us, we recognise the time and consideration required to do it well.
Here are the steps that we will be taking this year: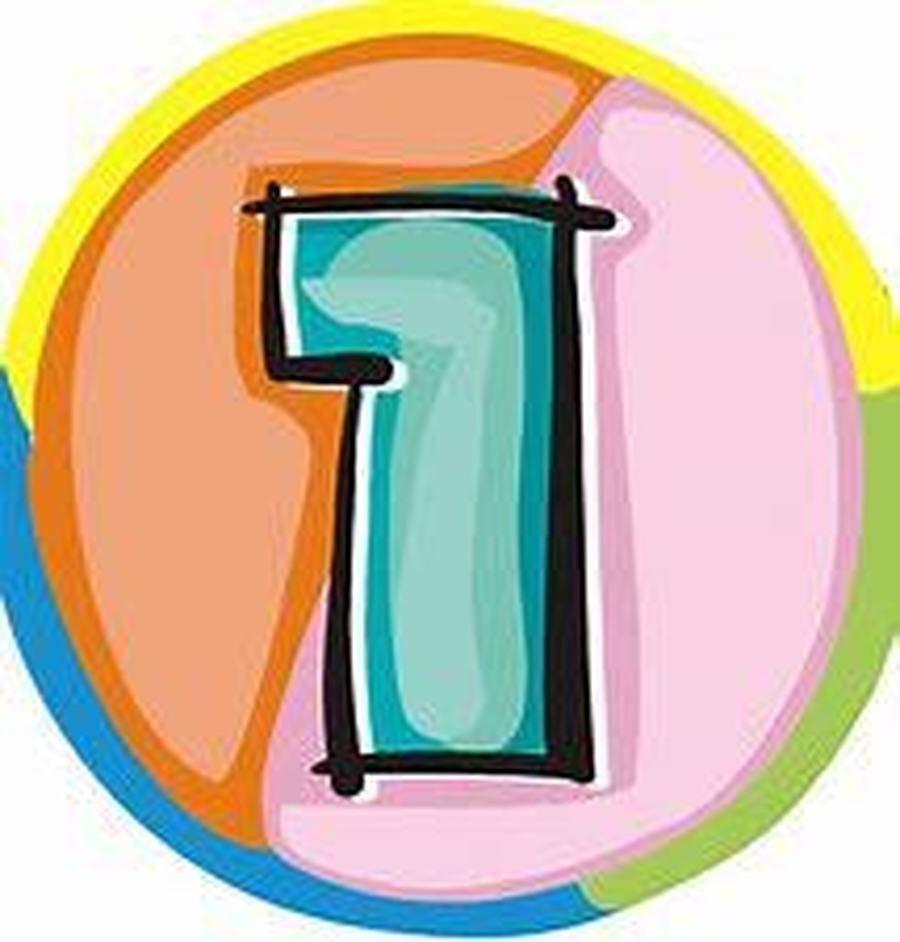 Evaluate the current Kingsfold Curriculum so that we can identify the strengths and weaknesses of this for our school community.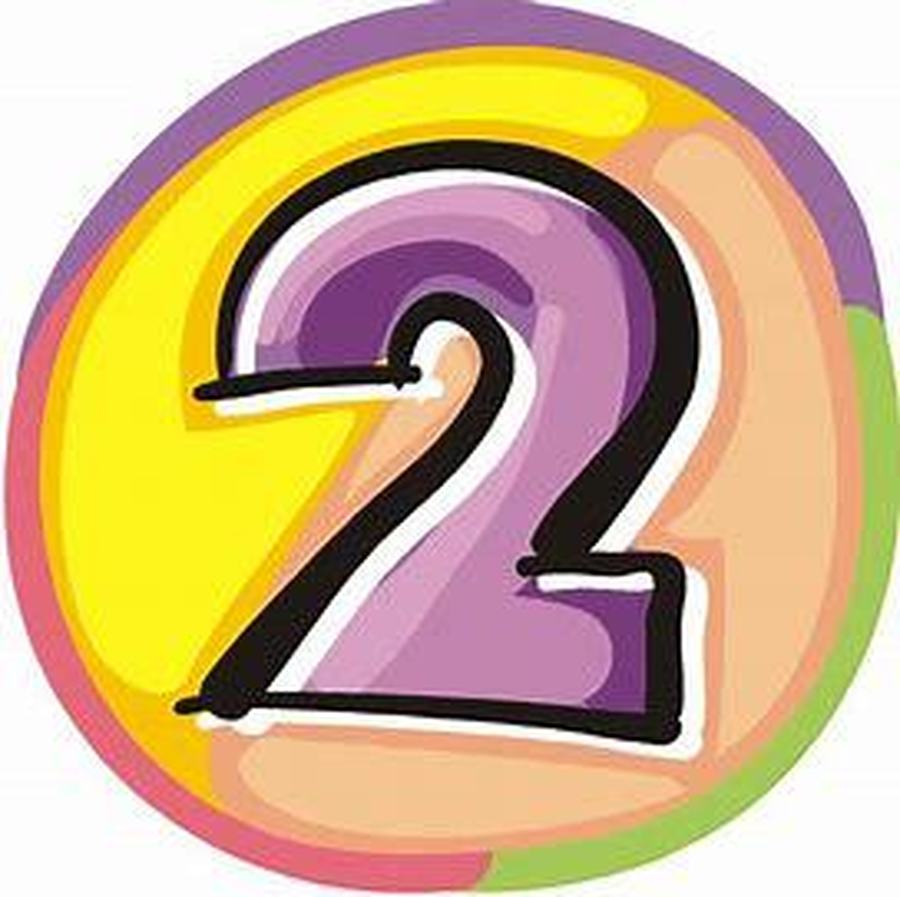 Develop curriculum drivers by working collaboratively with all stakeholders - parents, pupils, staff and governors.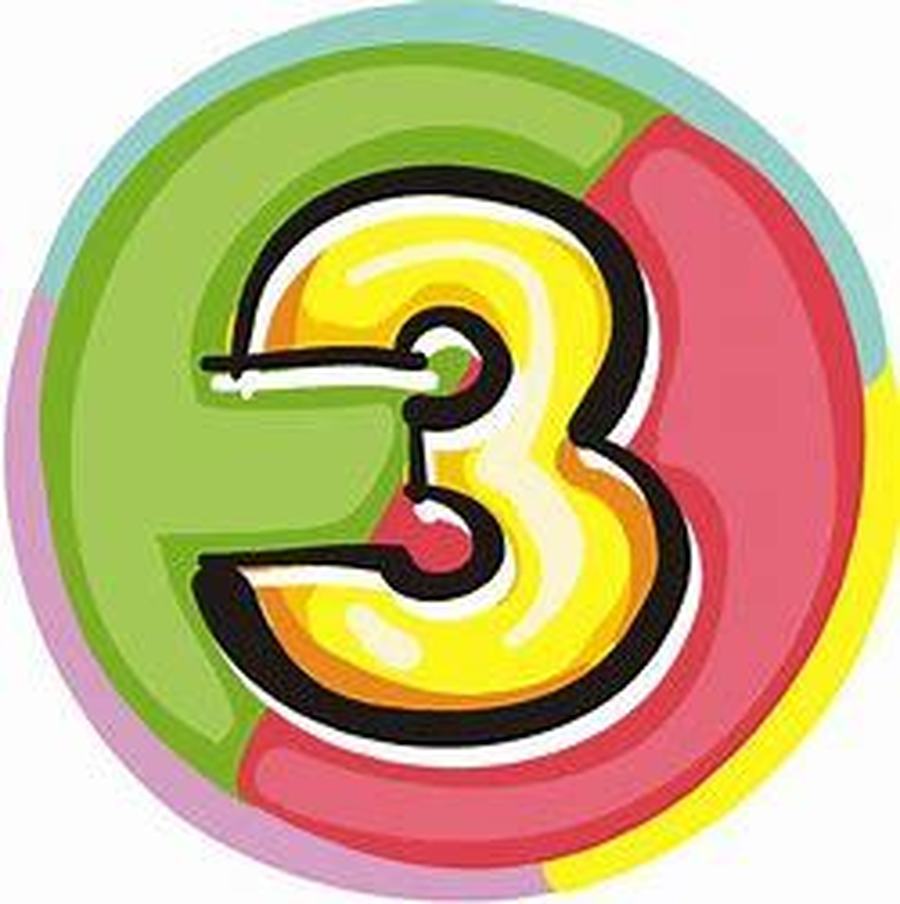 Create a whole-school curriculum plan. Plan and resource the new curriculum to start September 2019.
The first step has already been taken and it is clear that there are some fantastic things happening at Kingsfold Primary School. The children enjoy the curriculum but would like to see some life-skills added in to it. The teachers would like to work more collaboratively to show progress and to create a curriculum that is bespoke to the children they teach. See below for the results of a curriculum questionnaire.
Parental input for the curriculum design 2019
The second step has also already happened. At the start of the year (2018), teachers, parents, governors and pupils at Kingsfold spent a lot of time considering what the school curriculum should look like and what drivers we needed at the heart of this. It was decided that the children needed a curriculum that would help them to be inquisitive, challenged and resilient. As a result, the Kingsfold Curriculum Drivers were developed.
Parental feedback on the curriculum 2020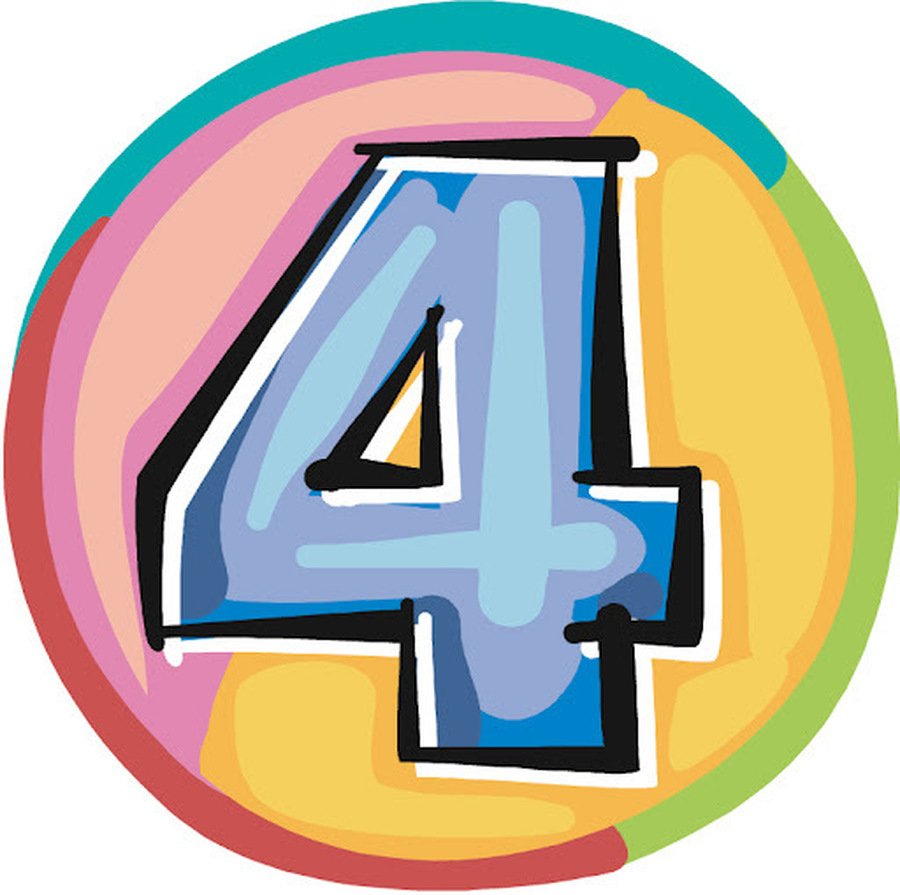 Evaluation and change
In 2020, we re-evaluated the curriculum as we originally had two, two-year cycles in Key Stage 2. This became problematic for our mixed age classes and with our end points. We worked as a team to develop a four-year cycle to ensure children could access the full curriculum and learn together.


Although our curriculum is published and looks complete, until we have worked through the full cycles we will continue to evaluate and develop this to cater for the needs of our school community.