Anti-Bullying
2022-2023 Ambassadors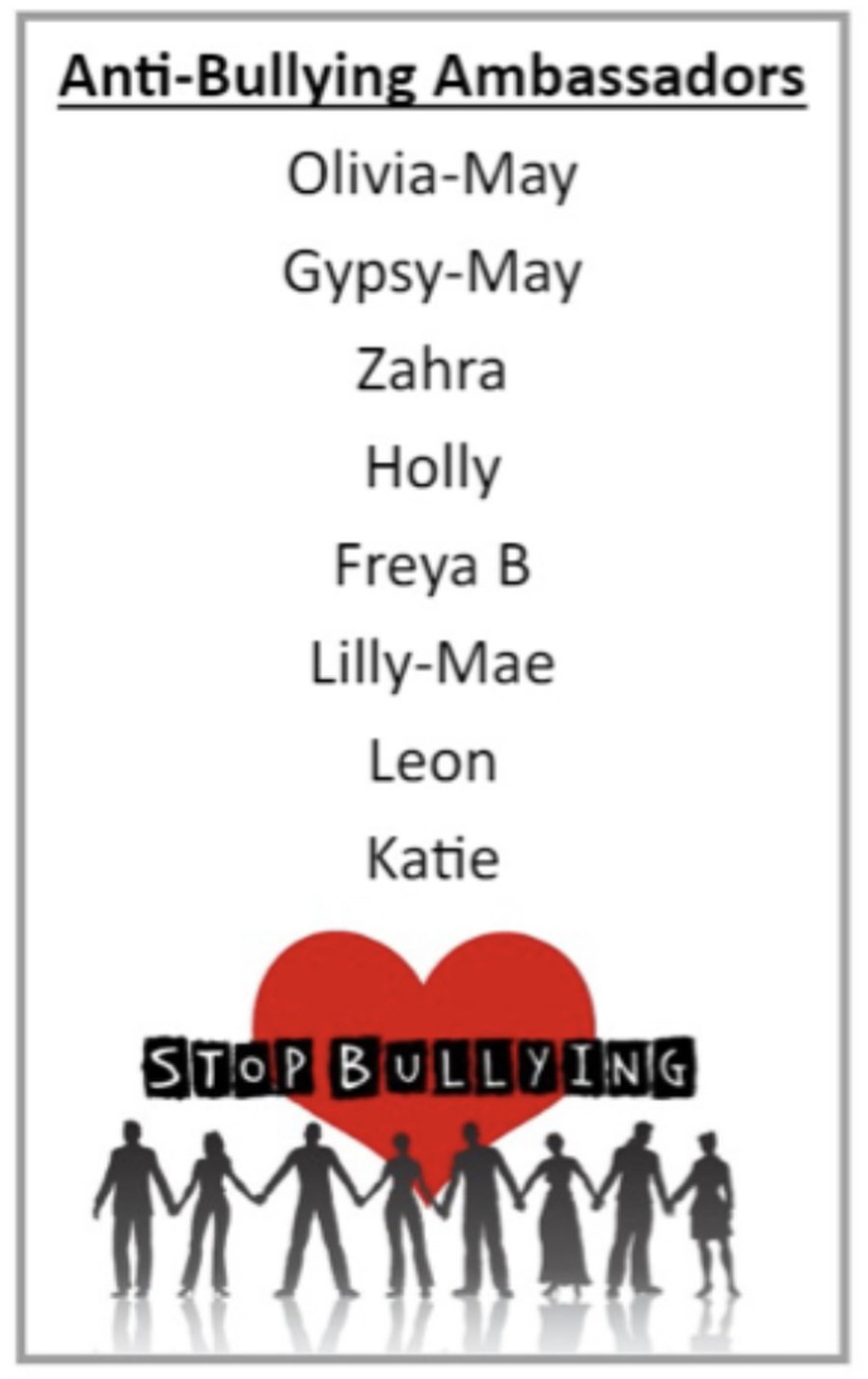 Anti-bullying alliance - strengthening our practice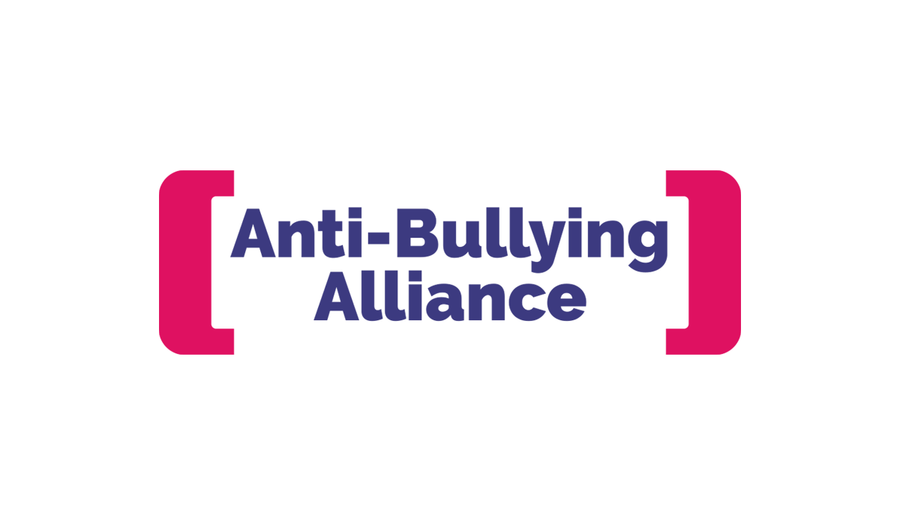 Following the success of our anti-bullying week 2021, we have decided to strengthen our practice further following feedback from our anti-bullying ambassadors, parents and pupils.
For the year 2021-2022 we are working towards becoming a United Against Bullying School. To do this we need to work through three steps of the programme using the progress tracker tool.
Step 1: Plan
step 2: do
step 3: review
Having reviewed the action plan and the work we have done we have been awarded the Bronze award for our Anti-Bullying work this year.
Thank you to the staff and pupils for their work towards this and a special mention to the anti-bullying ambassadors.
ANTI-BULLYING AMBASSADORS 2021-22
Year 6
Keeley

Zahra

Georgina

Keira-Leigh
Staff lead
Governor lead
Anti-bullying week - one kind word 2021
class work to celebrate
Kayden's
Year 6
Why you shouldn't bully
You shouldn't bully someone just because they annoy you and if you see someone getting bullied. Once you break something, it can't be fixed straight away. When you bully it can hurt people on the inside. By bullying people, you can hurt their feelings. Don't think that when people bully you it's because of you, sometimes it's about what is going on in their life. If your friend bullies people for fun, tell them stop, immediately! Bullying is not a nice thing to do. If you are being bullied, tell an Anti-Bullying Ambassador or member of staff.
Newsletters & UPDATES
ANTI-bullying policy & RESOURCES
proud to be part of the anti-bullying alliance united against bullying 2021
Proud to be a Part of The Diana Award 2019
The Anti-Bullying Ambassador programme is part of the charity, The Diana Award. The Diana Award was founded as a legacy to Diana, Princess of Wales' belief that young people have the power to change the world for the better.
Since 1999, the Diana Award has recognised over 45,000 ordinary young people who have made an extraordinary difference to their community.
The Diana Award does three things:
We encourage young people for the contribution to their communities

We empower young people to achieve their full potential

We engage young people in social action to make a difference in the lives of others, through our Anti-bullying, Training and Mentoring Programmes.